KASHMIR:
Kashmir is full of wonderlust place on our globe with wonderlands,wonder lakes,
wonder mountains and infinity wonder beauty.    The place where you will fullfill
your wonderlust. Summer is the peak season for tourists in kashmir.
SRINAGAR CITY:
Forget the tourist destination visit local life and downtown in srinagar.    No part
part of kashmir is without natural beauty.Visit          JAMIA MASJID, DAL LAKE
#drang kashmir #frozen waterfall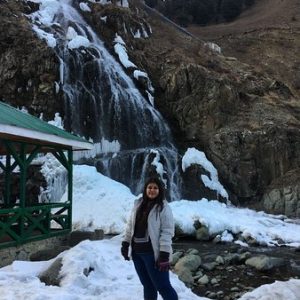 You must contact your tour guide in kashmir for activities viz Shikara ride,Horse riding,Gondola riding
Snow skieng, Water rafting etc.